If we want real change, sometimes we have to be the change we want!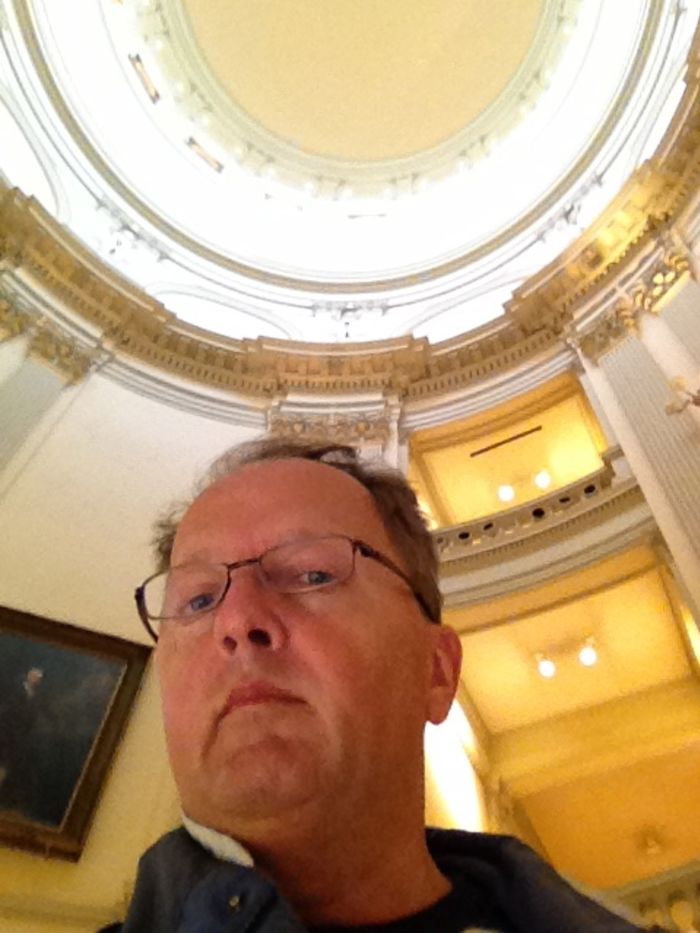 We need change in Atlanta. We need a new voice to speak for the people in our district. We need politicians from across the state that will go do the job they are supposed to do when they get into office. Instead of working for the people, we have too many politicians working to push political, often extremist, agendas. We have too many politicians not looking out for the needs of the people. That's why I'm running for office. Our government is not always looking out for our best interests, and not doing the job it should be doing. Often, it seems, the government looks for excuses not to do anything. I believe in the compact the government has with Americans, if it can help it should be there to help. The government can't, and shouldn't, try to do everything, but we should try to do the job it is supposed to do. I want to go to Atlanta to represent the people and get the job done.
I grew up in middle America, in the upper Midwest. Raised in a working class family, I attended public schools and went to a state college. I have a Bachelors degree, and later earned a teaching certificate. I have worked a variety of jobs, and moved to different states to try to find new opportunities. I have been in and out of work like many Americans. I am currently a stay at home parent, having supported my wife's career which lead to several moves around the country over the years. I had an opportunity for a career in law enforcement, but that opportunity was lost when someone ran a red light and hit my car. Luckily I wasn't too badly injured, and my wife and daughter were happier that I stayed home. We have been living in Georgia for almost five years, and are happy to call it our new home. I feel my triumphs, and my setbacks, give me a broad background to draw on to be a great representative for our district, and for Georgia.
I think I share the experiences many Americans have had. I have done well at times, and have had my share of struggles, but worked to try to find ways to get more out of life. I volunteered for different organizations and attended government and community meetings in the different cities where I have lived. I have always had an interest in politics, which is what lead me to this point and why I want to run for office. I have heard and seen firsthand that people want more from their government. I am tired of politicians and their excuses for not doing more. Many Americans are doing fine, but there are still many Americans out there who need some help. Most people facing hard times just want a hand up, and aren't just looking for a handout. Politicians need to do a better job at finding ways to help those that need help, not abandon them in their hour of need. We can help, we must help our fellow citizens, that's the American way. I want to be there for you. I'll be a candidate you can count on to listen to you, and a representative you can count on to stand up for you.